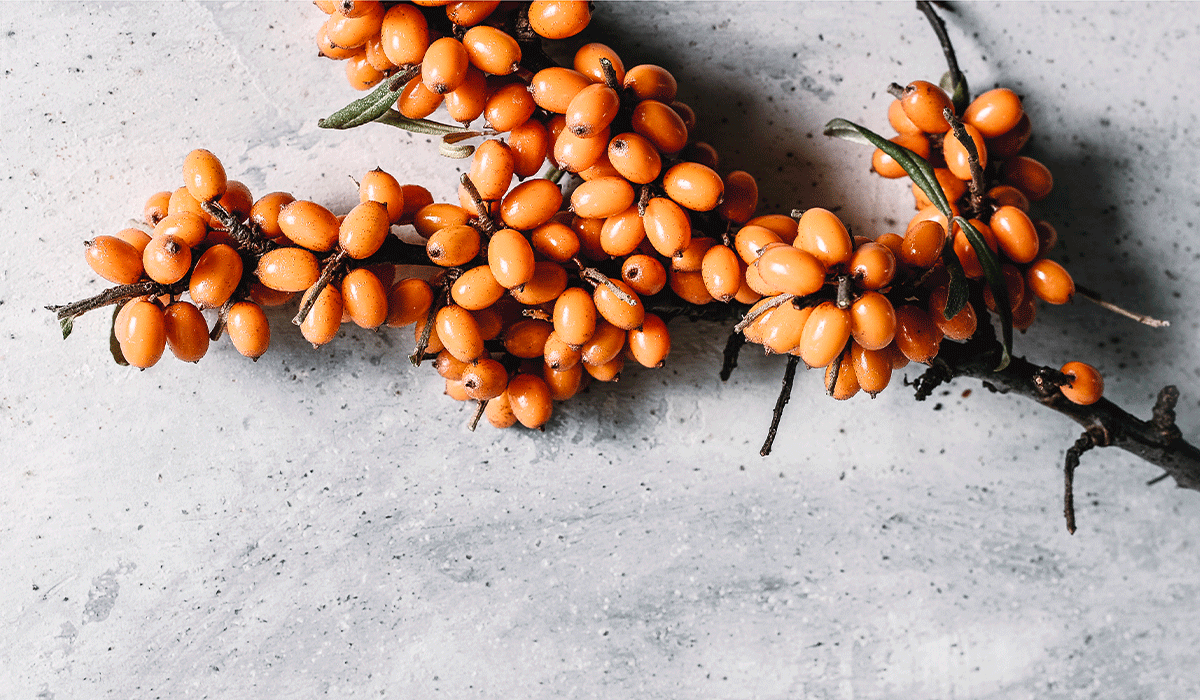 FLT Nutrition Coaching Start appointment 90min
Sale price

$283.00
Regular price
(/)
Tax included.
---
Book this time if you are making an appointment with a nutrition coach for the first time to start your journey with your own Nutrition Coach. Coaching is done by teams or google meets, so you will get the invitation for the meeting to your e-mail.
The Consultation includes:
PERSONAL FLT (functional medicine) NUTRITION COACHING JUST FOR YOUR NEEDS AND YOU GET A PERSONAL NUTRITION PROGRAM
COACHING IS DONE BY TEAMS OR GOOGLEMEETS
THE SITUATION OF DIGESTION AND INTESTINES, RESISTANCE CAPACITY, INFLAMMATION STATE OF THE BODY, LIVER FUNCTION, HORMONAL BALANCE AND STRESS LEVEL ARE MAPPED.
BEFORE THE NUTRITION COACHING YOU WILL GET TO FILL OUT A DETAILED PRE-INFORMATION FORM AND A SYMPTOM QUESTIONNAIRE. YOUR NUTRITION COACH IS ALSO INTERESTED IN YOUR PREVIOUS LABORATORY TESTS.
AFTER THE APPOINTMENT, YOU WILL RECEIVE A WEEKLY PROGRAM AND INSTRUCTIONS TILL NEXT FOLLOW-UP MEETING.
AFTER THE FIRST MEETING, A FOLLOW-UP IS GENERALLY AFTER ABOUT 1-1.5 MONTHS
Varaa tämä aika, mikäli olet varaamassa ensimmäistä kertaa aikaa ravintovalmentajalle ja olet aloittamassa uutta matkaa oman ravintovalmentajasi kanssa. Ravintovalmennus tehdään google meetsin välityksellä ja varauksesi jälkeen järjestelmä lähettää sinulle automaattisesti kutsun sähköpostiisi.
Konsultaatio sisältää:
HENKILÖKOHTAISTA FLT (funktionaalisen lääketieteen) RAVINTOVALMENTAJAN, JOKA TEKEE SINULLE 

HENKILÖKOHTAISEN RAVINTO-OHJELMAN

KARTOITETAAN RUOANSULATUKSEN JA SUOLISTON TILANNETTA, VASTUSTUSKYKYÄ, KEHON TULEHDUSTILAA, MAKSAN TOIMINTAA, HORMONITASAPAINOA SEKÄ STRESSITASOA.
ENNEN RAVINTOVALMENNUSTA SAAT TÄYTETTÄVÄKSESI PERUSTEELLISEN ESITIETOLOMAKKEEN SEKÄ OIREKYSELYN. RAVINTOVALMENTAJASI ON MYÖS KIINNOSTUNUT AIEMMISTA LABORATORIOKOKEISTASI.
VASTAANOTON JÄLKEEN SAAT SINULLE LAADITUN VIIKKO-OHJELMAN JA OHJEISTUKSEN, JOTA OLISI TARKOITUS NOUDATTAA SEURANTATAPAAMISEEN SAAKKA.
ENSIMMÄISEN KERRAN JÄLKEEN SOVITAAN SEURANTA YLEENSÄ NOIN 1-1.5kk PÄÄHÄN.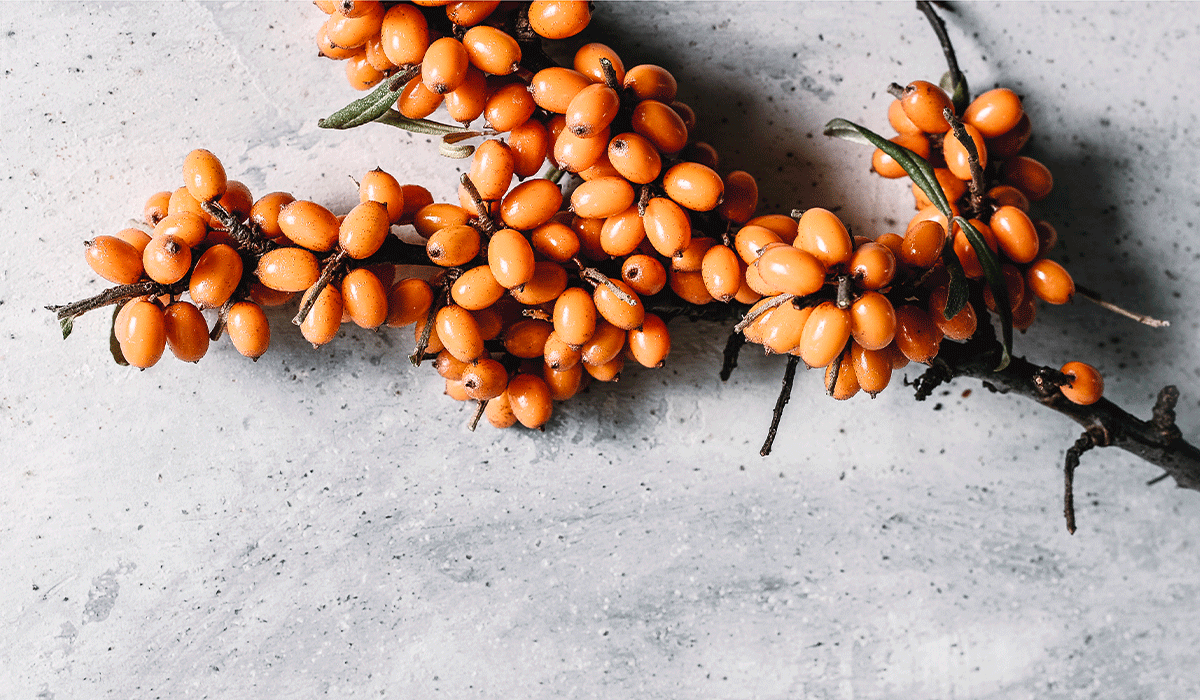 FLT Nutrition Coaching Start appointment 90min
Sale price

$283.00
Regular price
Choose options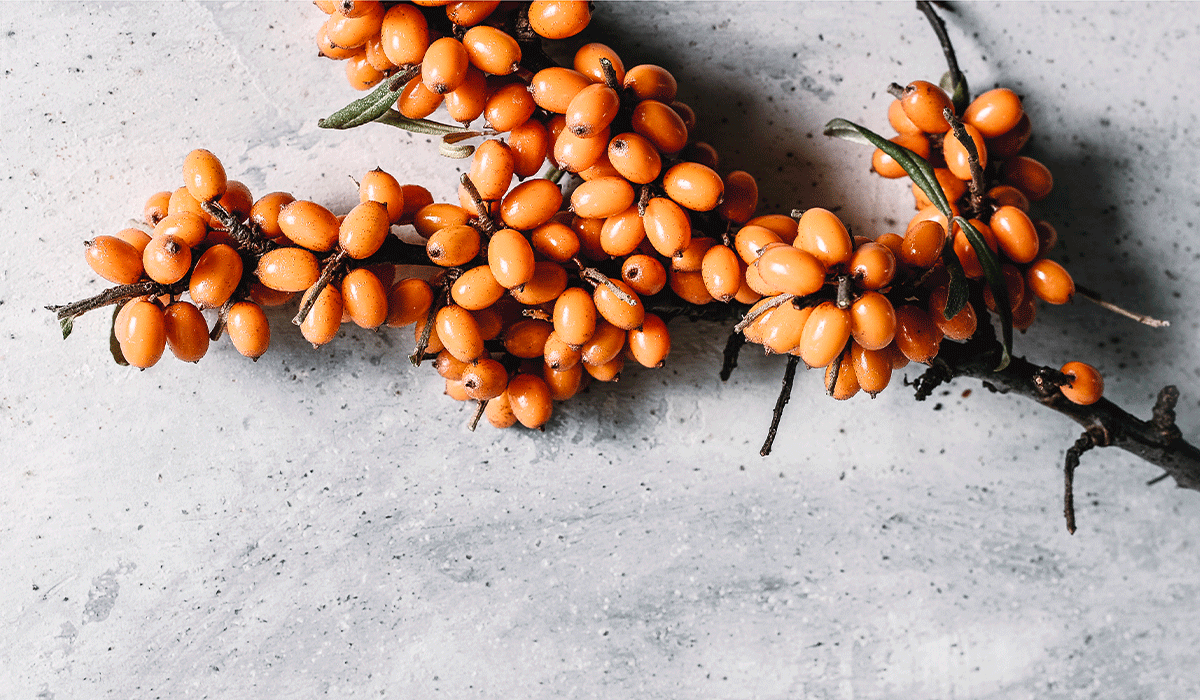 Sale price

$283.00
Regular price
(/)
Tax included.
---
View details